Pathways for Potential 2023
Progress towards meeting Pathways for Potential commitments on tackling educational inequality and improving access to Higher Education

Chantel Le Carpentier
Dr Hollie Chandler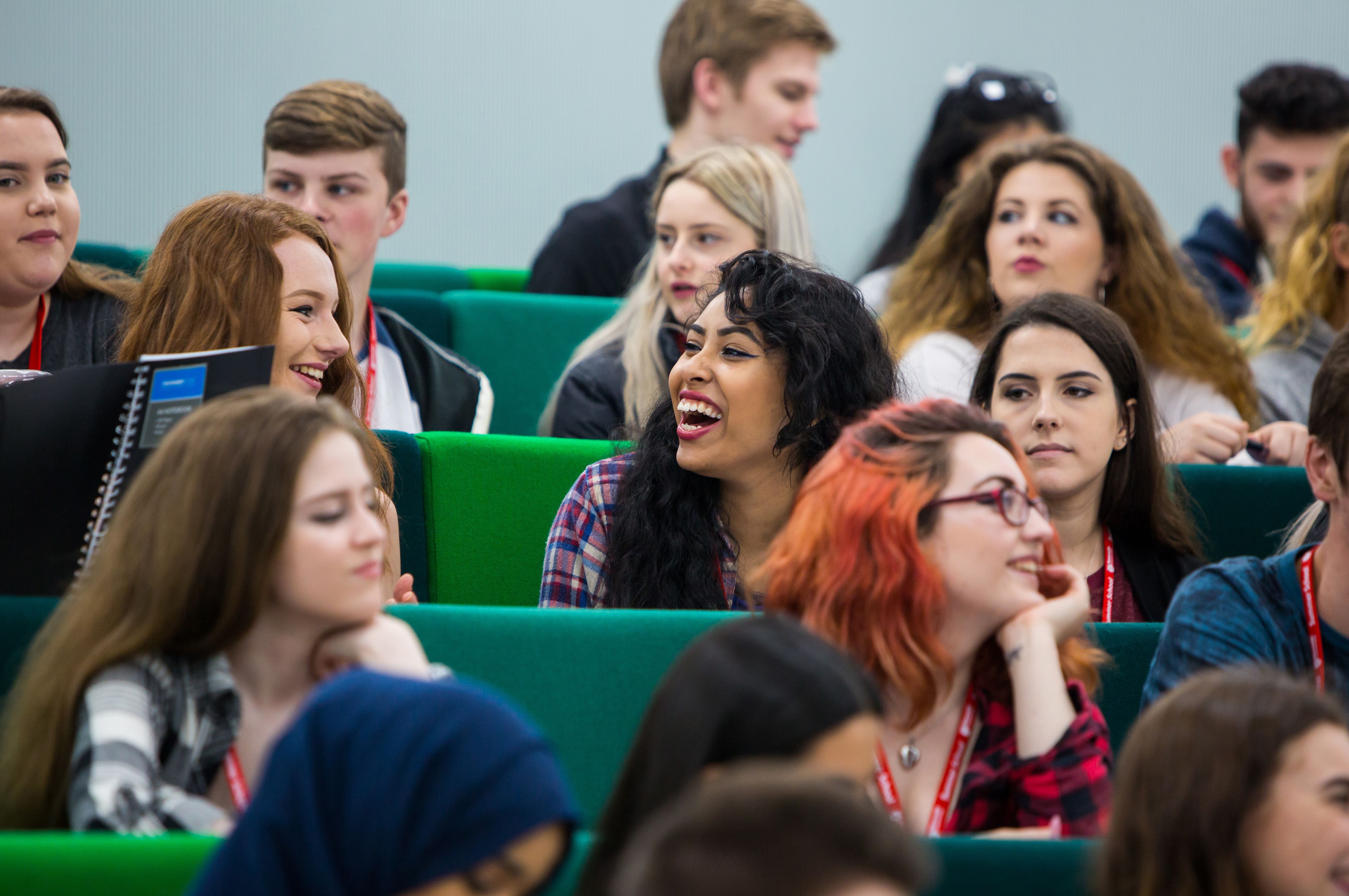 In 2020, Pathways for Potential set out an ambitious roadmap to ensure there are no barriers to anyone fulfilling their potential, regardless of their background or where they live. Its recommendations on widening access to university were informed by detailed conversations with representatives from higher education, charities and students themselves.
Based on interviews with our 24 universities, three years on this follow-up report shows real progress has been made even against the backdrop of the Covid pandemic and cost-of-living challenges.
It looks at how universities have performed against commitments made in 2020, and identifies new priorities for action from the higher education sector, government and the Office for Students.
As the UK faces up to new economic and social challenges, it is more important than ever that we work to tackle educational inequality. This report sets out how universities can continue to champion those with the potential to succeed.
Our Launch Video
Russell Group policy analyst Chantel Le Carpentier sets out progress that has been made toward delivering on commitments made in Pathways for Potential and identifies new challenges facing students and universities.



Recommendations
Cost-of-living problems and learning disruption as a result of pandemic pressures are creating new difficulties, which impact disproportionately on students from underrepresented groups.
A survey of our members showed Russell Group universities have made significant progress against the five commitments made in the original Pathways for Potential report.
Changes to the way our universities evaluate widening participation activities, new collaborative work with parents, schools and colleges, and renewed senior management accountability for access have helped shift the dial on admissions and delivered greater equality of opportunity.
The commitments and conclusions of the original report will continue to guide our universities as they work to support equality of opportunity for students from every background.
In addition, we now also recommend:
1. Government reviews maintenance support for students. Current maintenance support has been eroded by inflation and the rising cost-of-living is presenting significant challenges to students.
2. The Office for Students supports flexible interventions that respond to region specific barriers to HE by taking a risk-based and proportionate approach to regulation.
3. Governments across the UK work with UCAS to provide more pupil tracking data to universities. This would help higher education institutions identify more high-potential pupils earlier in their education and work with schools, teachers and parents to give them the tailored support they need.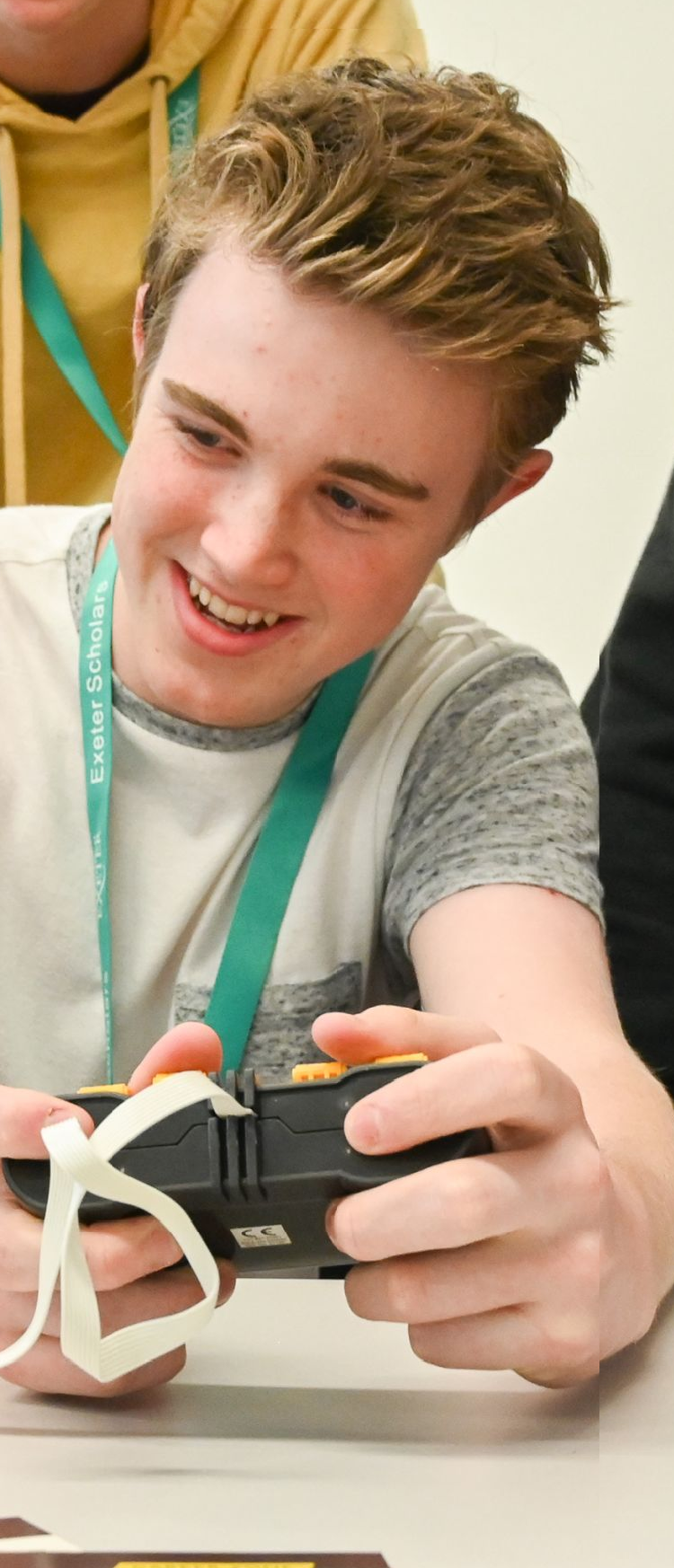 Continuing to Widen Participation
Since the original Pathways for Potential report in 2020, Russell Group universities have implemented new programmes, put a commitment to widening access at the heart of their executive and governance structures and placed greater emphasis on evaluation.
New collaborative partnerships have emerged between universities, colleges and local schools to improve access to higher education with local needs driving the shape and scale of this work.
The commitments our universities made in 2020 were not a ceiling on our ambitions to support students from under-represented backgrounds. We will work to make further progress in the five areas set out in Pathways for Potential.
A view from the OfS
The Director for Fair Access and Participation John Blake responds to Pathways for Potential 2023 and sets out his priorities for continuing to improve equality of opportunity for students from every background.

Press
For further details about the report, please email enquiries@russellgroup.ac.uk
The Russell Group of Universities www.russellgroup.ac.uk
+44 (0)20 3816 1300
enquiries@russellgroup.ac.uk
@russellgroup

©The Russell Group of Universities
A company limited by guarantee, registered in England and Wales under company number 06086902