Pathways for potential
A roadmap for tackling educational inequality and improving access to Higher Education

Cat Turhan
Sarah Stevens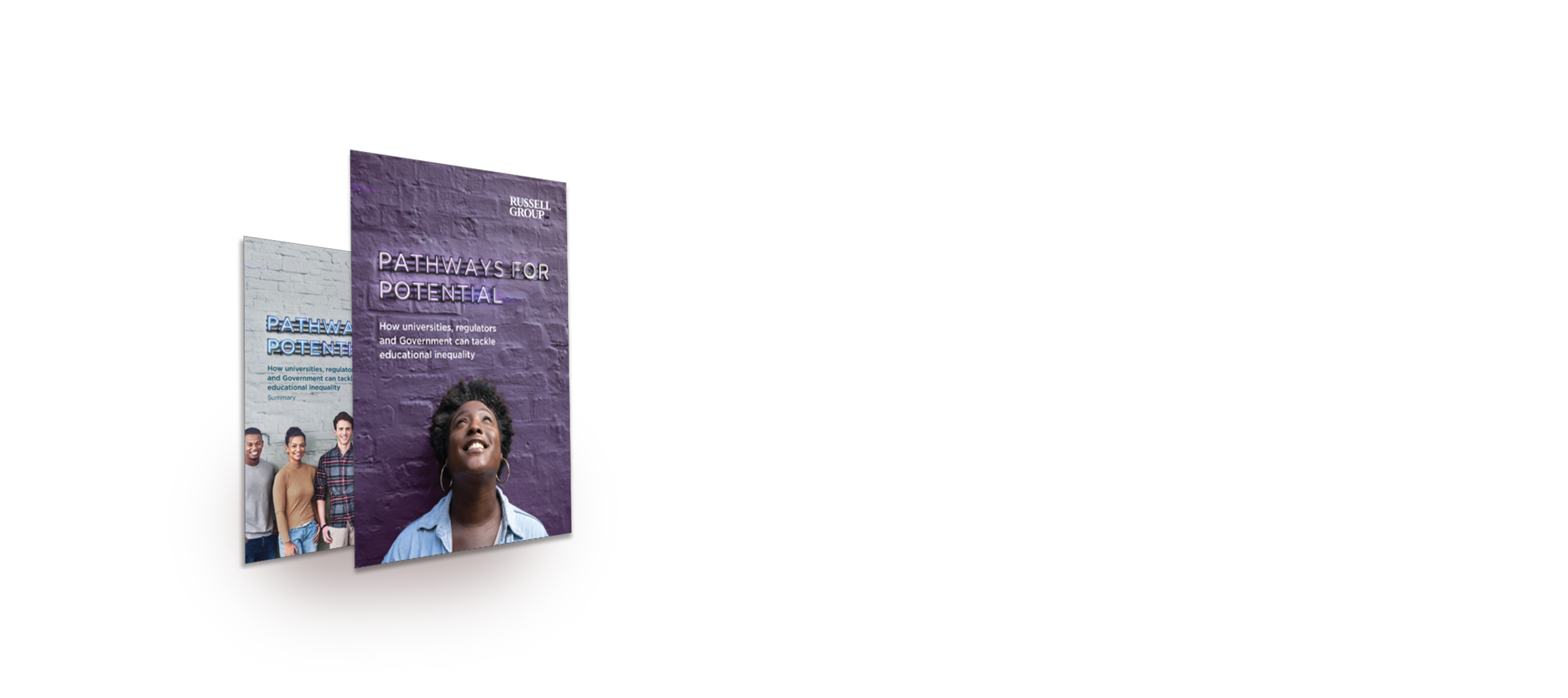 Pathways for Potential sets out a bold and ambitious roadmap to ensure there are no barriers to anyone fulfilling their potential, regardless of their background or where they live. Its recommendations are informed by interviews with representatives from higher education, charities and students themselves.
There is no simple solution to tackling educational inequality and to do so everyone needs to get involved. The Russell Group looks forward to working with Government to help everyone access the quality education they deserve.
This report was compiled before Coronavirus hit the UK, but we believe this crisis underlines the importance of creating new pathways for those with the ambition to succeed whatever their background or circumstances. We have included more information below on how our universities are continuing to support students during this pandemic.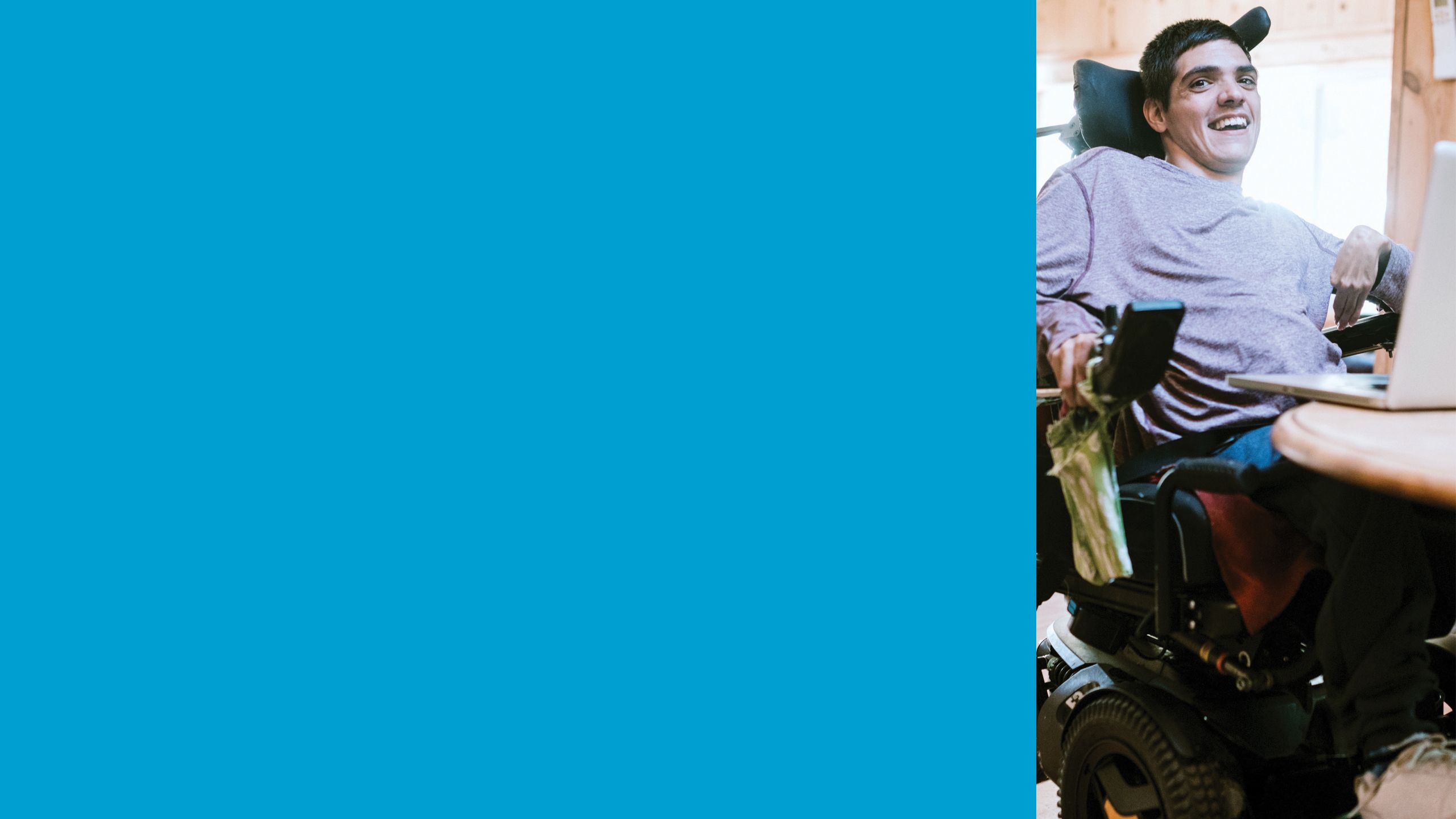 Michelle Donelan MP, Minister of State for Universities, helps launch our report: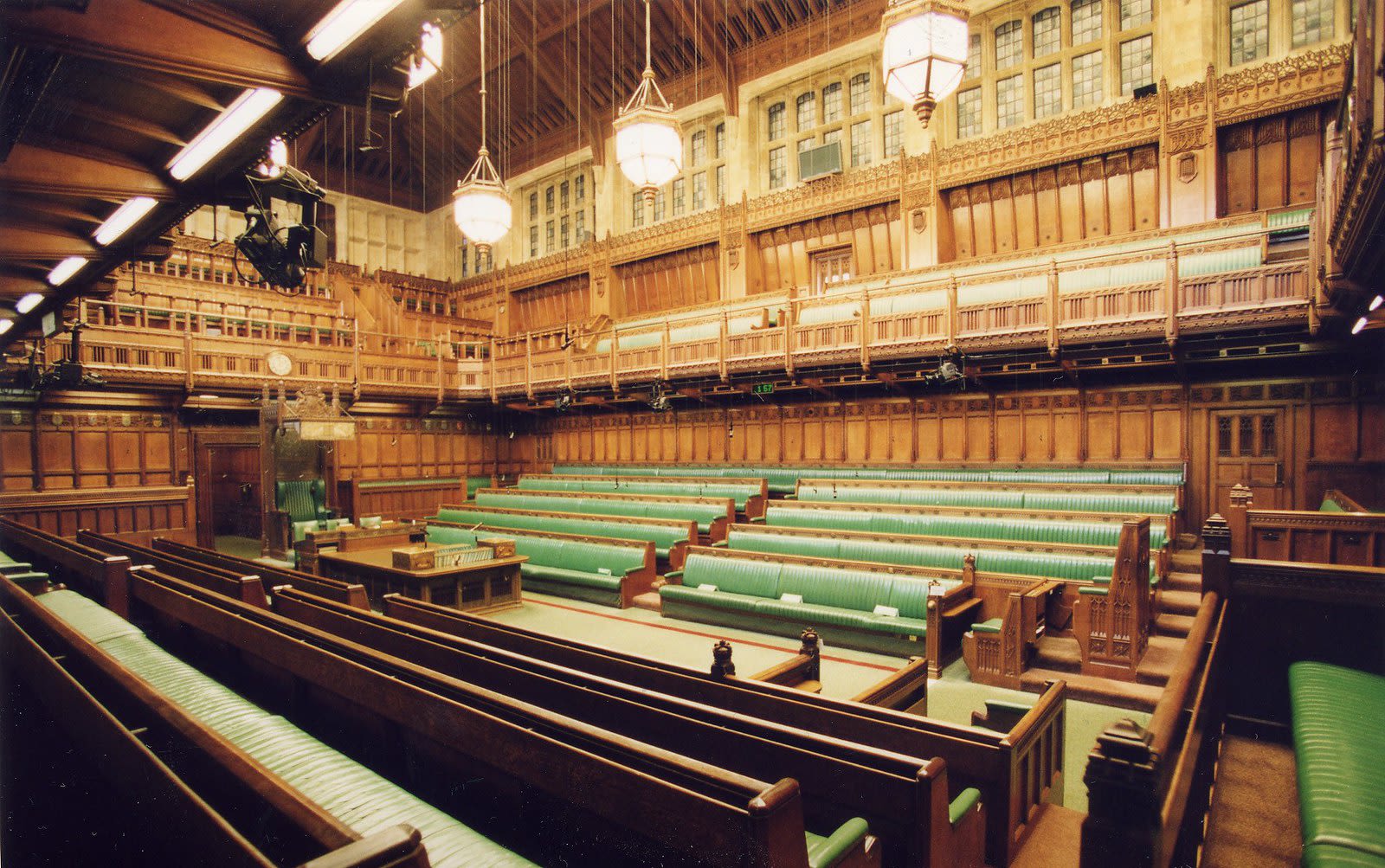 Recommendations
We are proposing a three-pronged approach to tackle inequality throughout the education system:
Educational inequality starts long before applying for university. To properly address the opportunity gap, we need a new ten-year national strategy. Led by government, the strategy will join up efforts across the education, public, private and charitable sectors to boost social mobility. A new Office for Tackling Inequality should be set up to ensure all government policy supports this aim.
Russell Group universities will work collectively to diversify their campuses and support all students through their studies to reach their full potential. This work should be based on five principles of good practice:
Evaluation
Collaboration
Leadership
Transparency
Co-development with users
The Office for Students – and equivalent bodies in the devolved administrations – should provide the right regulatory incentives that support action on tackling inequality. This means ensuring universities can pursue collaborative and long-term work to widen the pool of applicants from disadvantaged and under-represented backgrounds.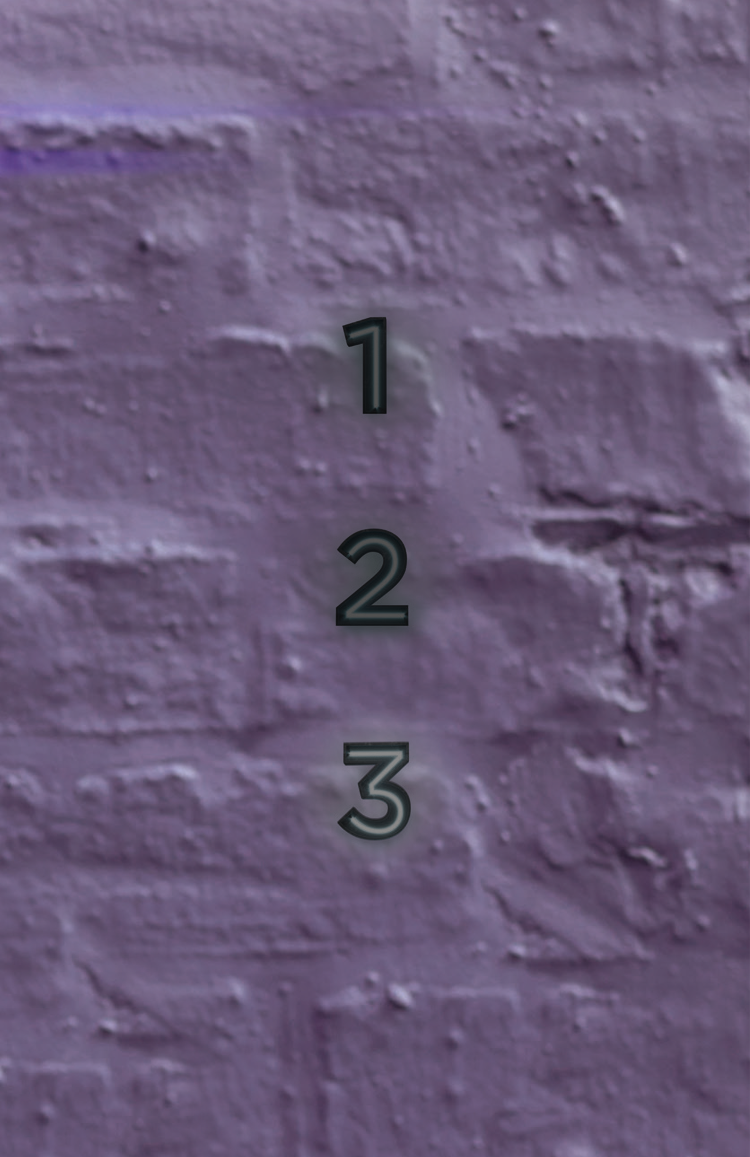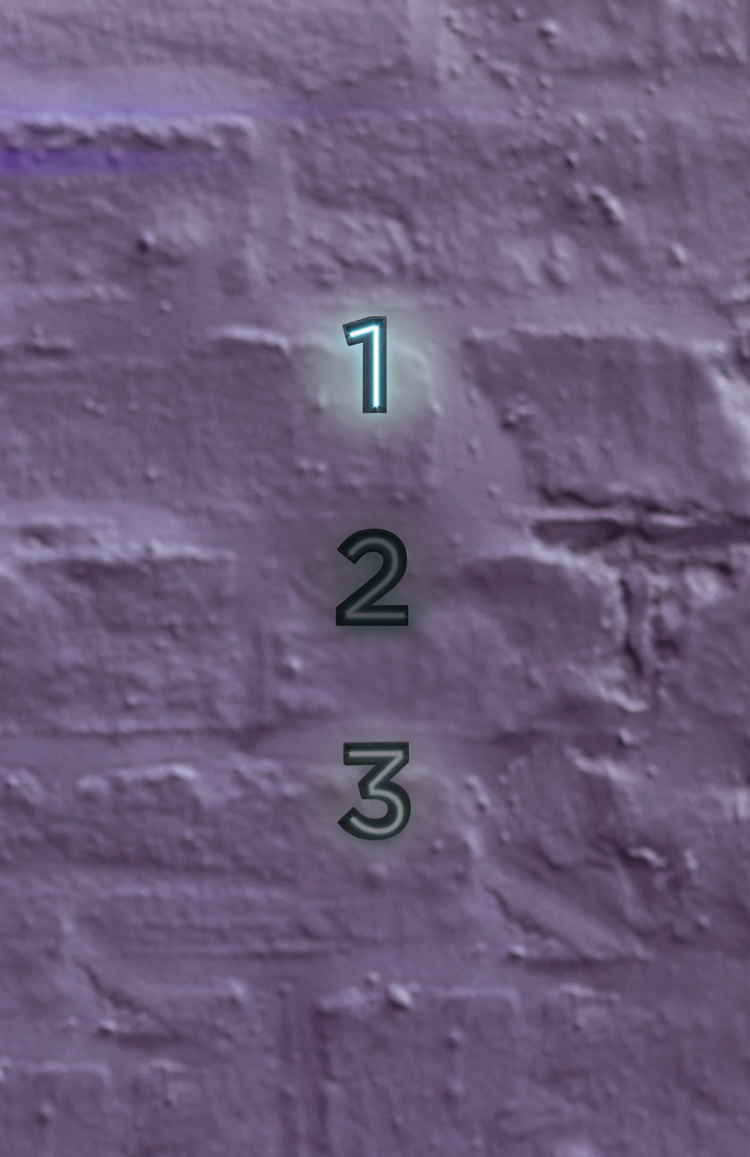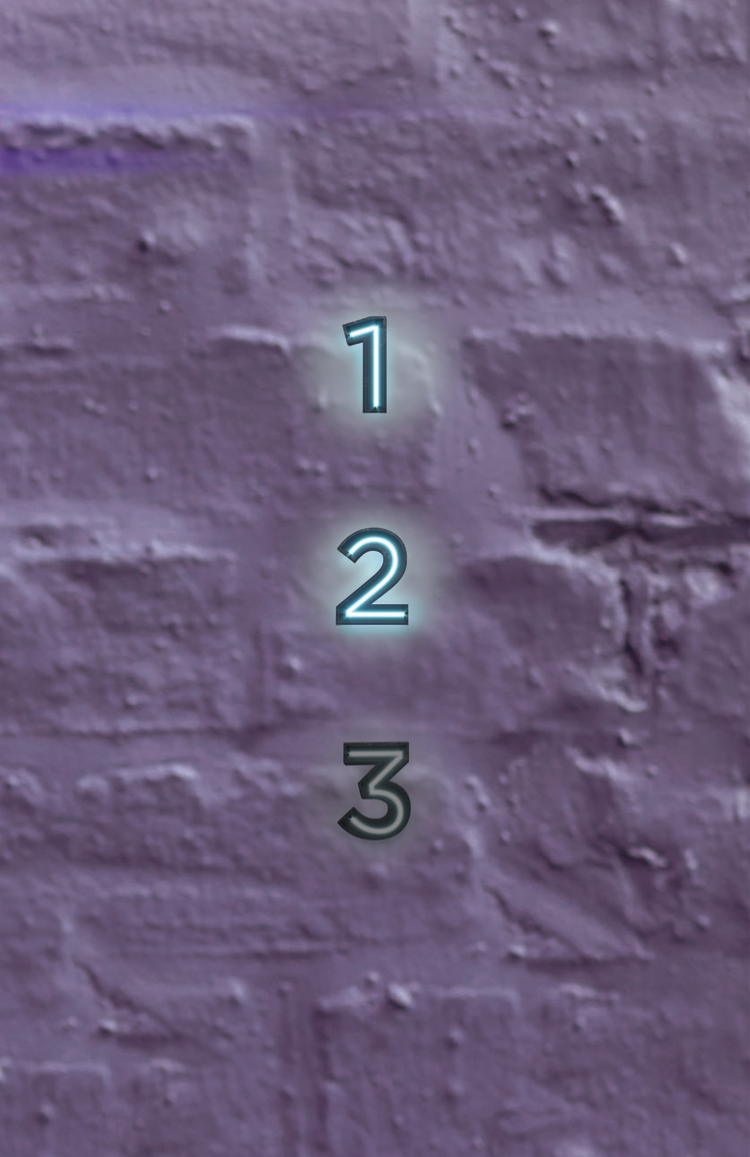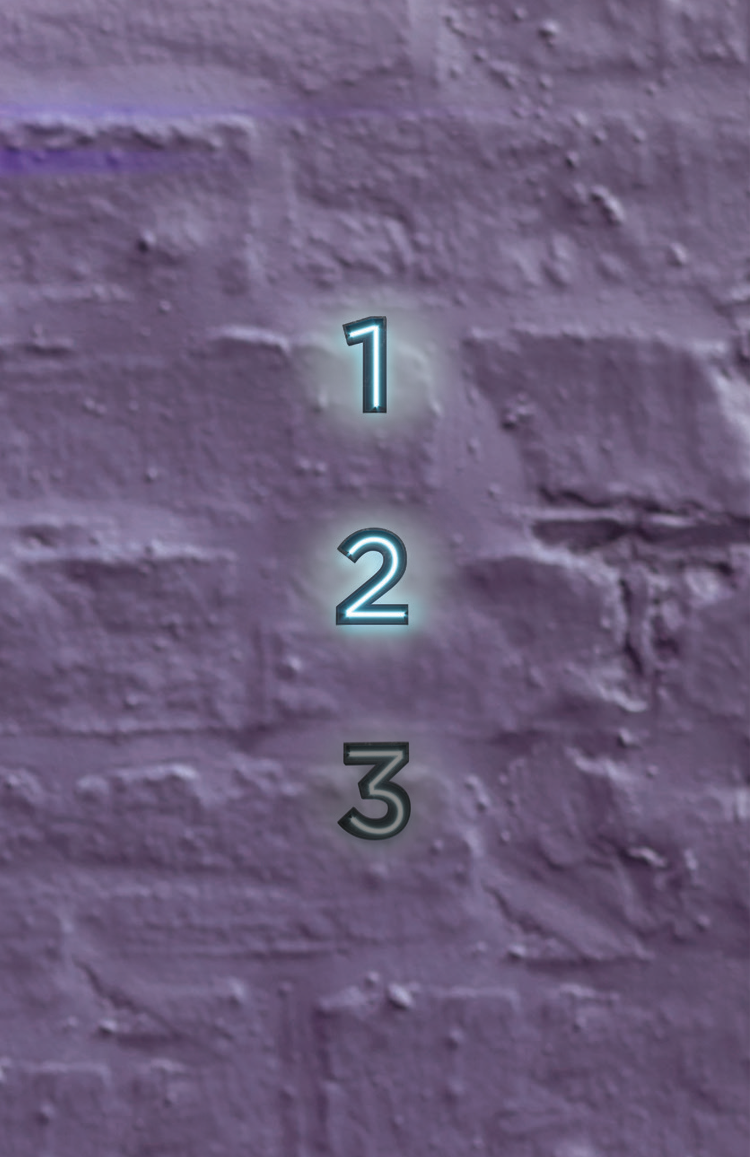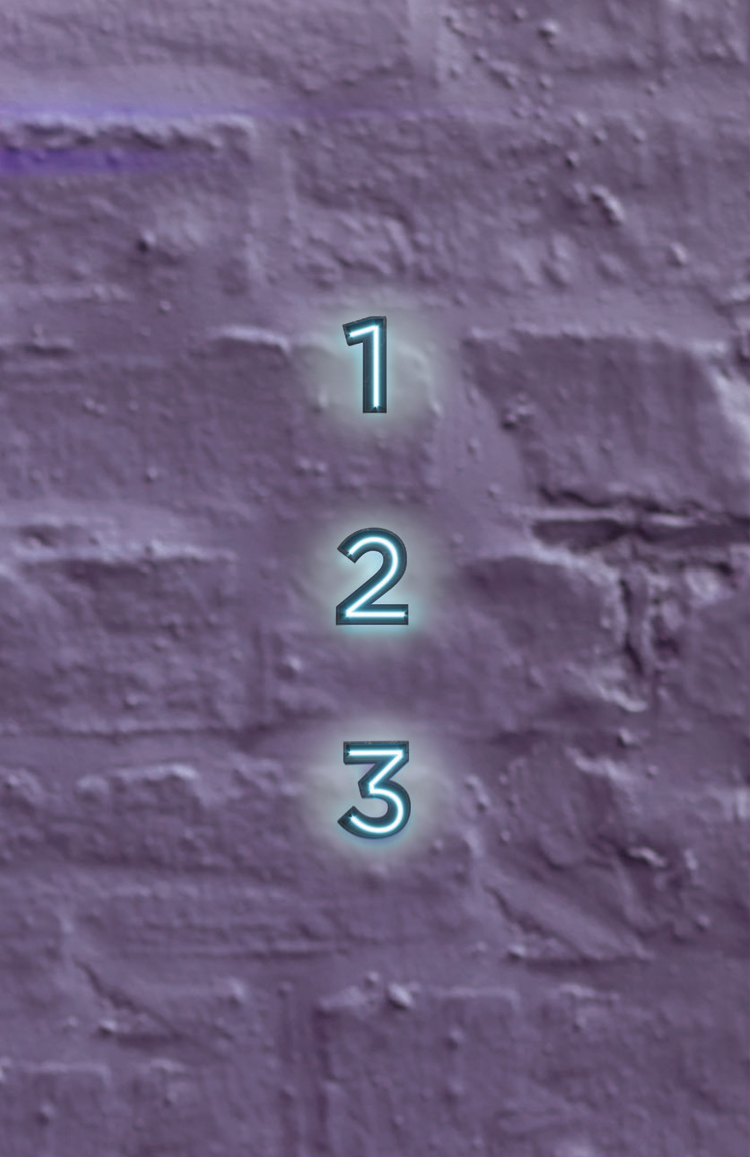 A student perspective
With this approach, we can help unleash the potential across the UK and make a real difference to people's lives. Watch our video with Michelle Sebele below.
Continuing to Widen Participation
Better information for prospective students, evaluating our initiatives, collaboration and co-development, and senior-level leadership, will help universities build on progress and bring a step change in widening participation.
However, our analysis shows that our universities cannot close equality gaps and truly transform opportunities for disadvantaged and under-represented groups on their own.
We need a national strategy to join up work by schools, businesses, universities, Government and others to address inequality across the education system.
For universities, the Office for Students already has regulatory responsibility but now other parts of the system ought to work in a coordinated way, and that is why we propose that a new Office for Tackling Inequality should be established.
A message from our Chair, Professor Sir Anton Muscatelli, Vice Chancellor of University of Glasgow. Read the transcript.
A message from our Chair, Professor Sir Anton Muscatelli, Vice Chancellor of University of Glasgow. Read the transcript.
Press
To request a printed copy of the report, please email enquiries@russellgroup.ac.uk
---
The Russell Group of Universities www.russellgroup.ac.uk
+44 (0)20 3816 1300
enquiries@russellgroup.ac.uk
@russellgroup

©The Russell Group of Universities
A company limited by guarantee, registered in England and Wales under company number 06086902